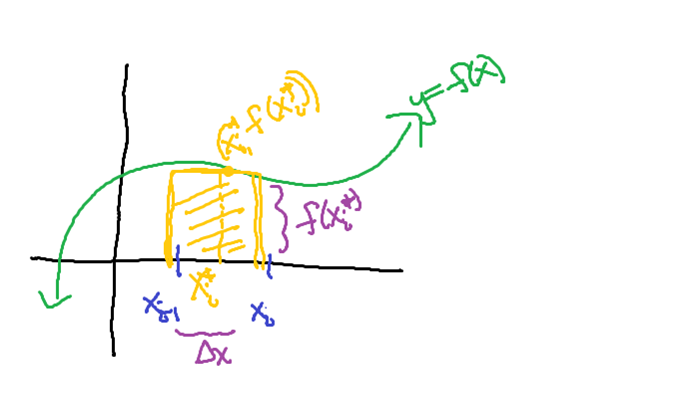 Welcome to Klara Grodzinsky's Homepage!
Home Teaching TA/Grader Information
---
I am a Senior Academic Professional and the Director of Teaching Assistants for the School of Mathematics at the Georgia Institute of Technology, Atlanta, GA, 30332-0160.
Here's how to contact me...
And when you can find me in my office...
---
THIS PAGE IS NOT A PUBLICATION OF THE GEORGIA INSTITUTE OF TECHNOLOGY AND THE GEORGIA INSTITUTE OF TECHNOLOGY HAS NOT EDITED OR EXAMINED THE CONTENT. THE AUTHOR OF THE PAGE IS SOLELY RESPONSIBLE FOR THE CONTENT.
The background design was taken from ColorCenter.
Some of the above images are taken from the IconBAZAAR.
Last updated on December 22, 2021.